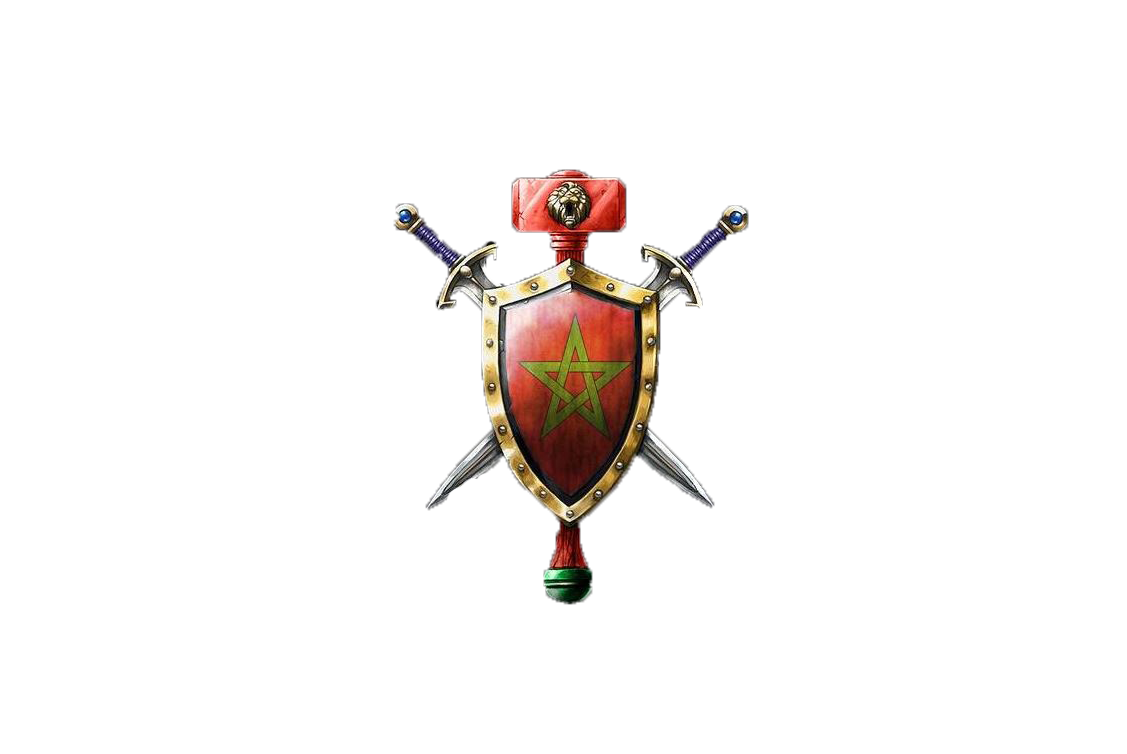 Marocain Hacker
The Black AkA
"

Marocain

Hacker

"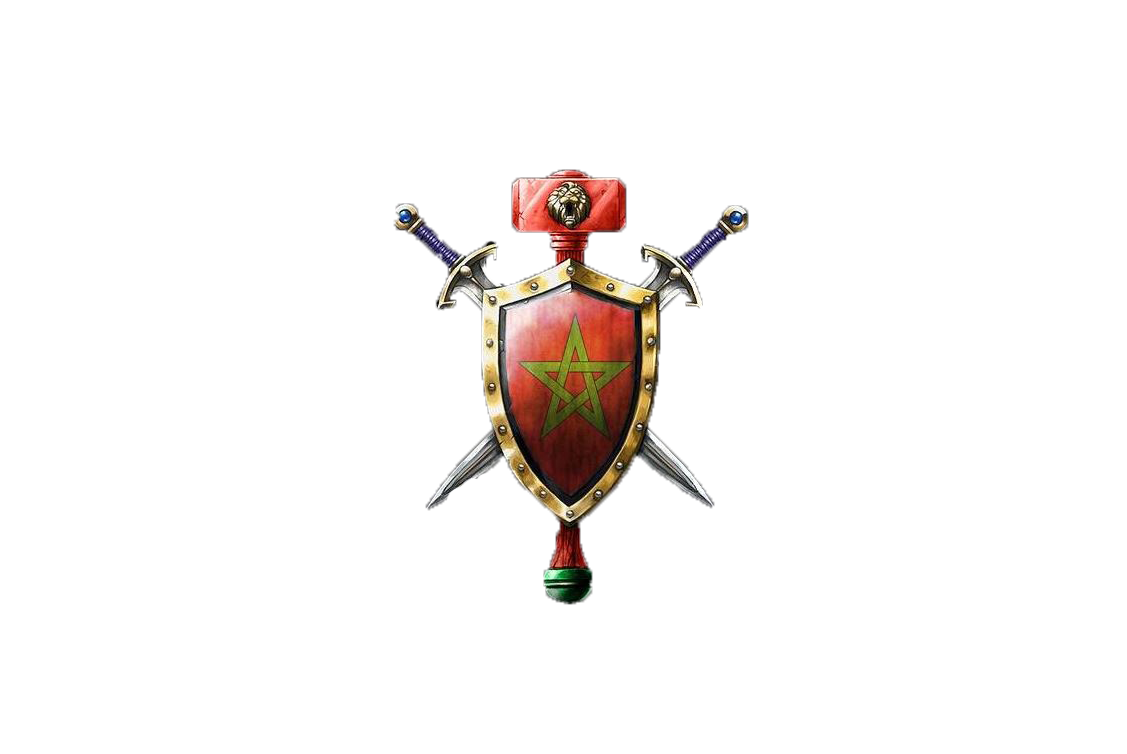 Greetings Admin, I'm The Black AkA We are always here to Test your Security !
Don't Worry Admin I'm Here To Help You and Your Database is 100% Safe.
Your Site Has Huge Bug; Update Your Server, Find System Bug And Fix it ASAP !
Other Wise... Bad Guys Can Crash Your Database.
"The Black AkA" Will Come Again To Test your Security. Next Time I Won't Show Any Marchy !
Don't forget that I am The Black AkA
"We are Marocain Hacker, We are legion, We do not forgive, We do not forget, Expect us."